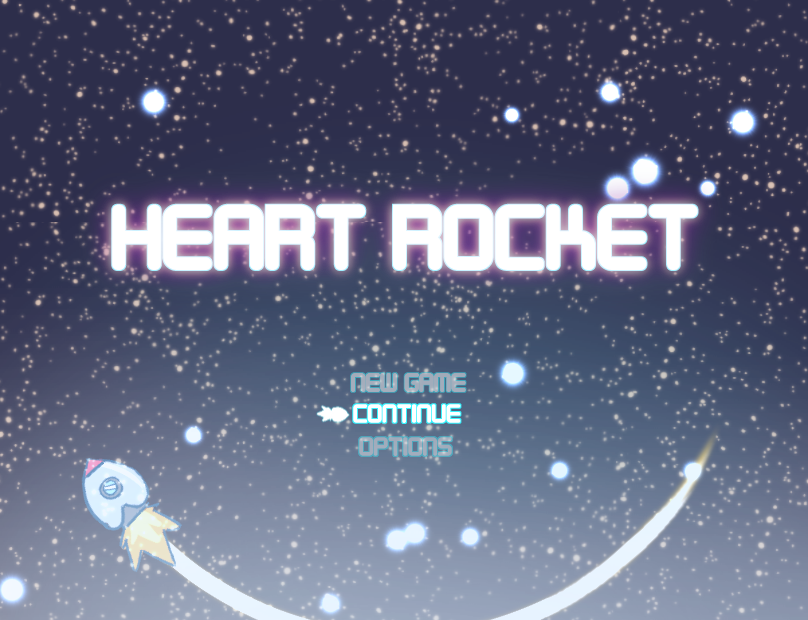 HEART ROCKET
A downloadable game for Windows
HEART ROCKET is a Love Live fangame where it's Maki's birthday and Nico needs to find her a perfect present during school hours.
be a good Nico or a bad Nico
you can battle every girl except Maki and every girl has unique moves/skills !! (including yourself)
contains Nicomaki, and implied Rinpana, Nozoeli, and Kotoumi
There are 2 routes that will take about 1-2 hours to get both endings.
It was made in 3 weeks and this is my first time trying RPGMaker so I hope it's fine. Enjoy !!